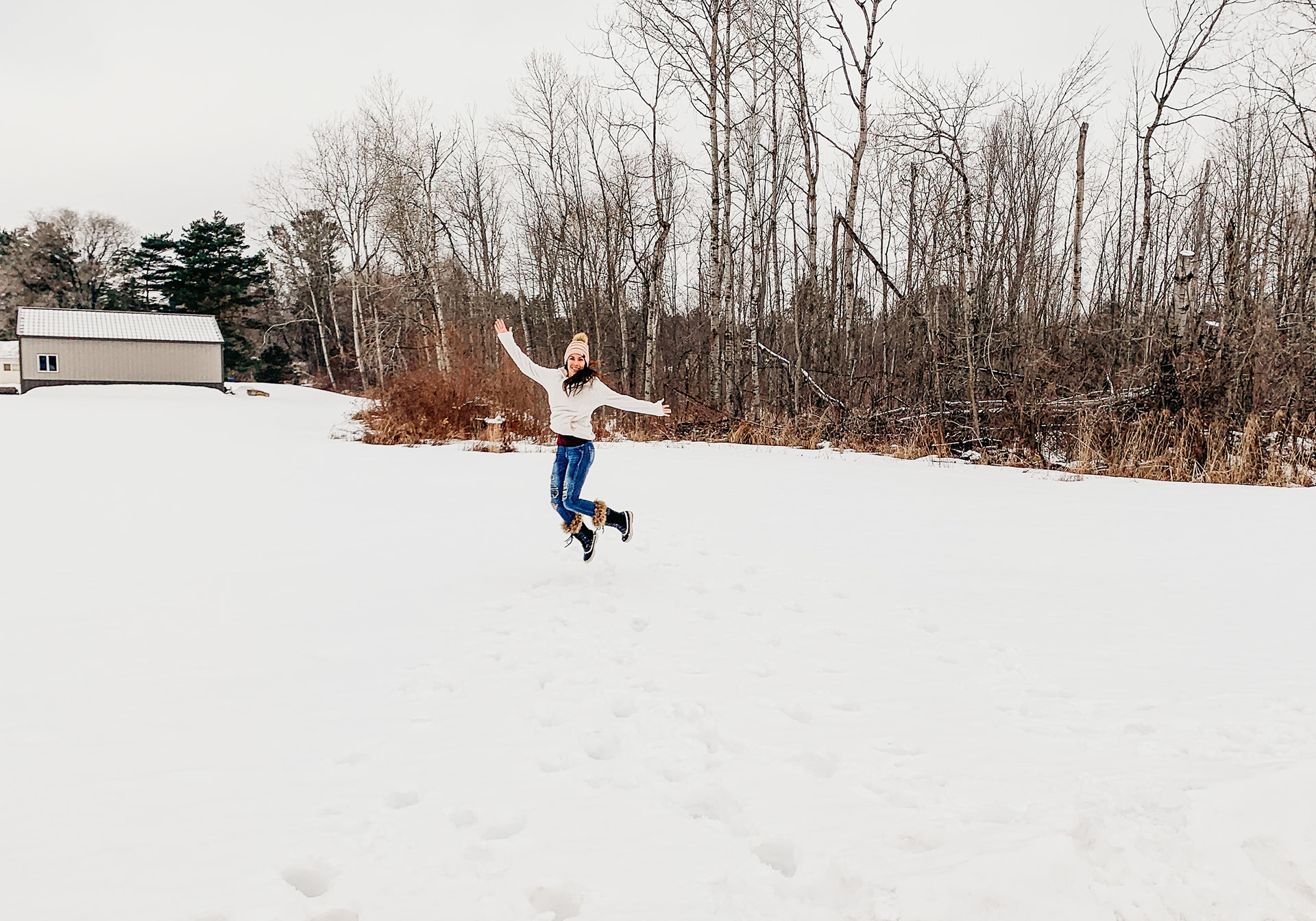 THE MOST EXCITING ANNOUNCEMENT EVER....
Introducing the future location of Simmy & Co. Greenhouse!
I've been dreaming of this for so long and I can't believe it's finally in the works. Picture it with me: beautiful cedar wood, refreshed antique windows, flower fields, beautiful natural light and a cozy, warm space.
Our vision includes:
Themed mini sessions
Elopements & micro-weddings
&
We plan to make it available to other photographers & their clients at some point as well.
Stay tuned to see our progress!