We are a boutique photography studio located in Gladwin, MI. We have 6 years of experience and specialize in photographing mothers-to-be, newborns, children, families & high-school seniors. We offer digital images for social media use, fine art prints, archival quality canvases and albums, and custom wood framed prints. 
We are located inside the beautiful Redeemed Marketplace store right on Cedar Avenue in Gladwin and we invest in unique props and backdrops to give you beautiful, professional portraits. Although our studio is located in Gladwin we travel the Tri-cities area for a variety of outdoor natural light locations as well. 
We strive to provide an incredible experience, sophisticated styling, and a breathtaking finished product that you will cherish for years to come. The time spent taking the portraits is only a small portion of the experience. Planning, preparing clients, and perfecting your images through customized editing turns our photos into works of art for our clients.
Our style could be considered modern with boho vibes and our editing is clean, bold, and sharp. We like to focus on the small details and strive to capture natural interactions, candid moments, and emotion throughout all of our sessions. Our goal is that you come to your session ready to make memories that you and your family will cherish forever.
-Shawna & Juliana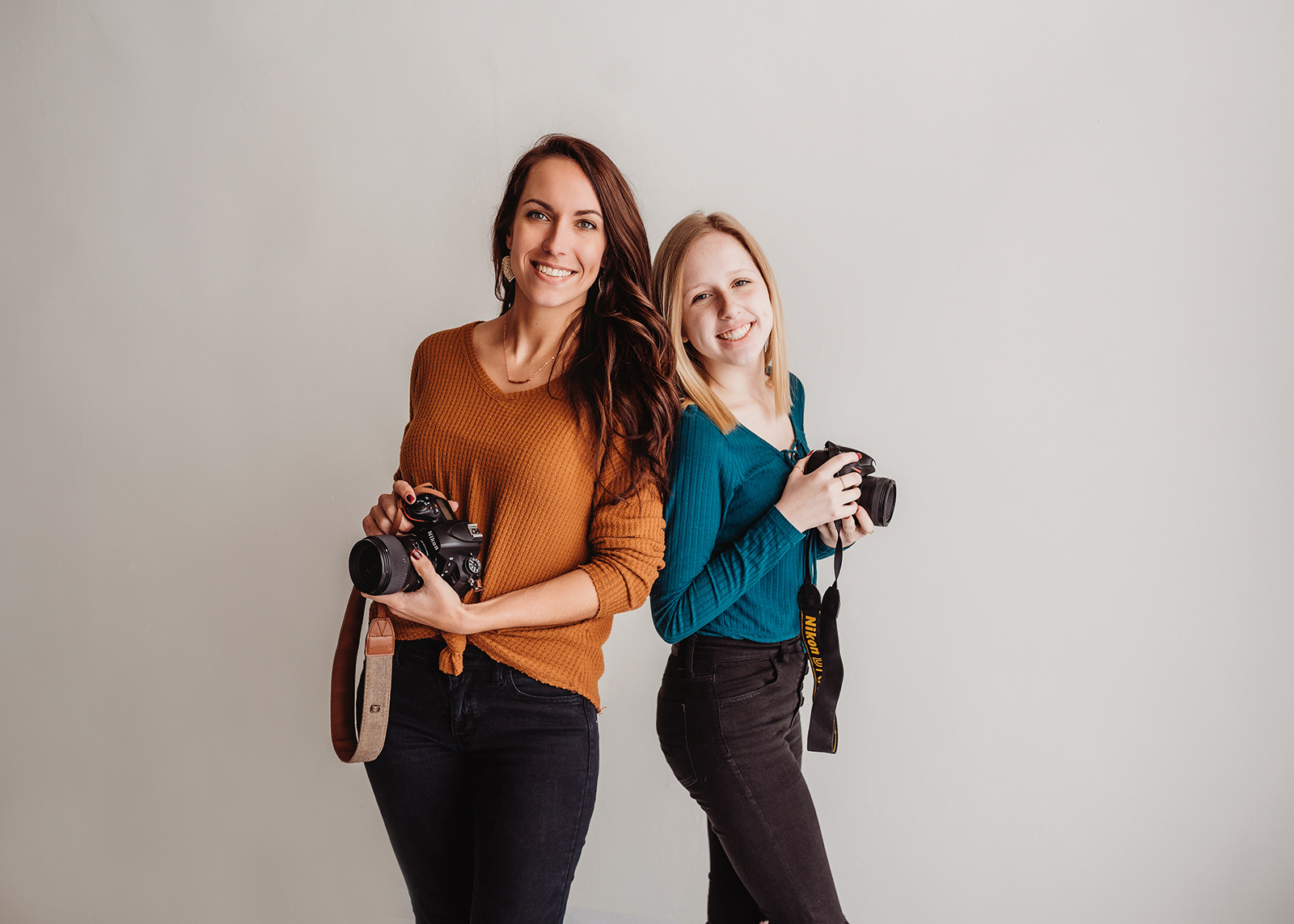 Photo Credit: Lauren Elaine Photography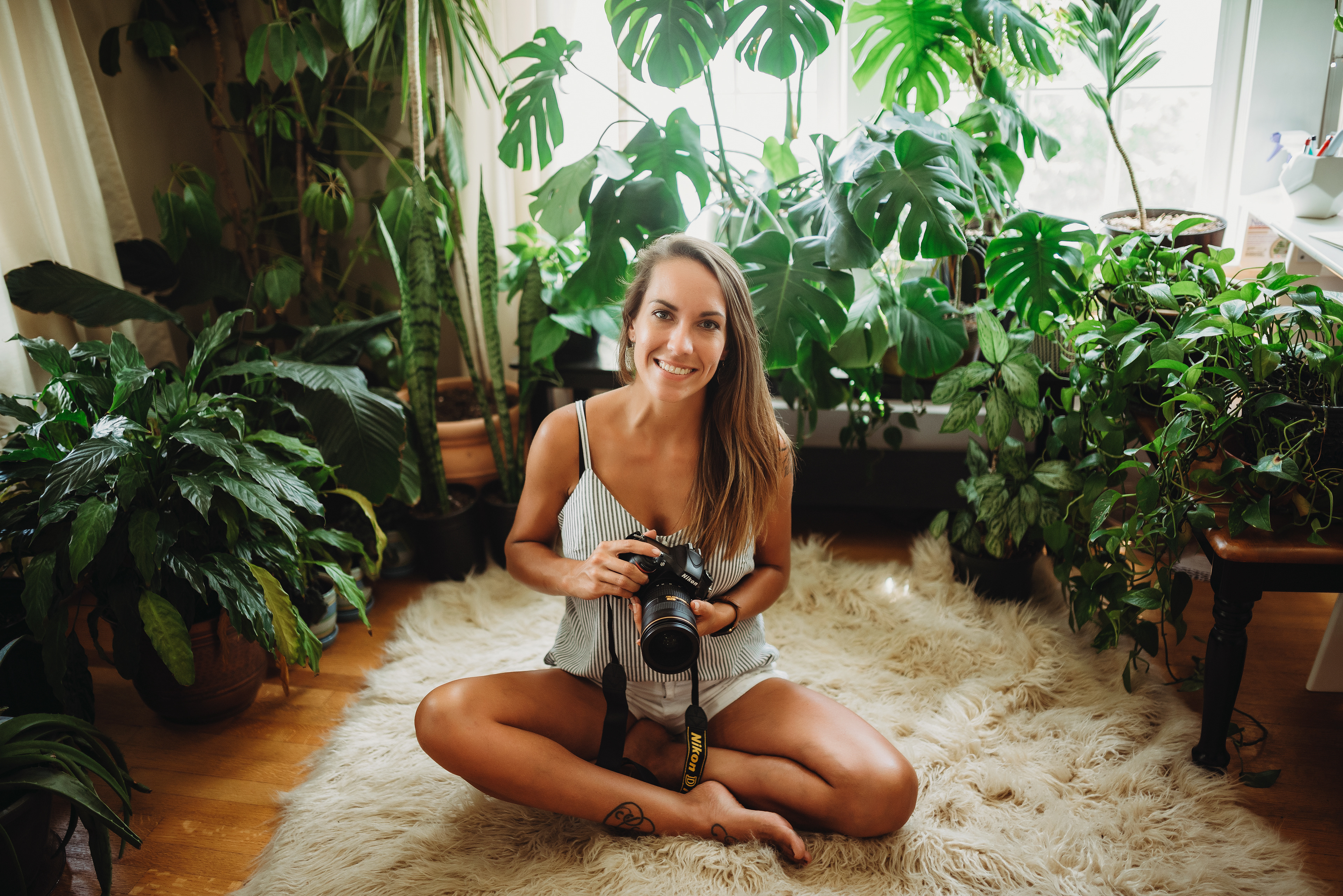 Hi! My name is Shawna. I'm a wife, mom of two (Blake, 5 and Brooklyn, 2), and photographer. I'm based in Gladwin but serve all of Mid-Michigan. I love coffee, shopping, plants, and spending time with my family camping or hanging out outside. I was born and raised in Florida and moved to Michigan about 10 years ago. I met my husband here (now I'm stuck, haha). I picked up my first DSLR camera almost 6 years ago with the intentions of documenting my family. Along the way, a friend asked me to take photos for their family and my hobby grew into a business that I've come to love. I mean, what better job than to snuggle on babies and hang out with awesome families all the time?! 
I enjoy using natural light and shooting outdoors when I can and also have a studio located in Gladwin for newborn and milestone sessions. 
I strive to capture natural interactions, candid moments, and raw emotion. When you show up to your session, don't be afraid to dance, twirl, laugh, and play. My goal is for your session to be fun and memorable. I will guide you throughout the session so that I can capture the love that is already between you.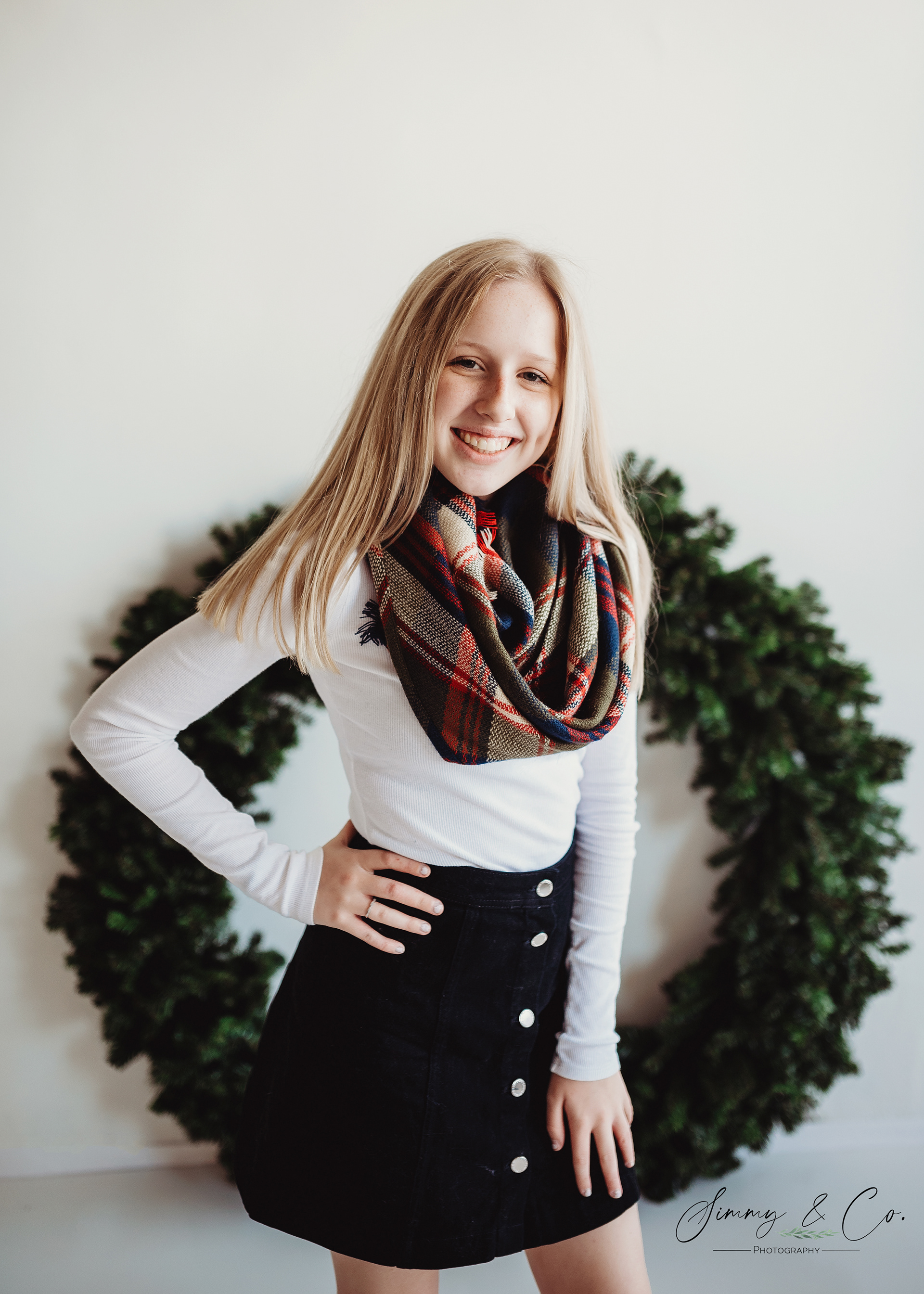 Hi!, I'm Juliana. I am currently a senior in high school and plan on attending CMU for interior design after I graduate. My hobbies include painting, drawing, or really anything art related. I love photography and have been taking classes and practicing it since I was 12 years old. I love getting more experience and learning from Shawna, while being able to help her. I'm so excited to start offering high school senior sessions with her.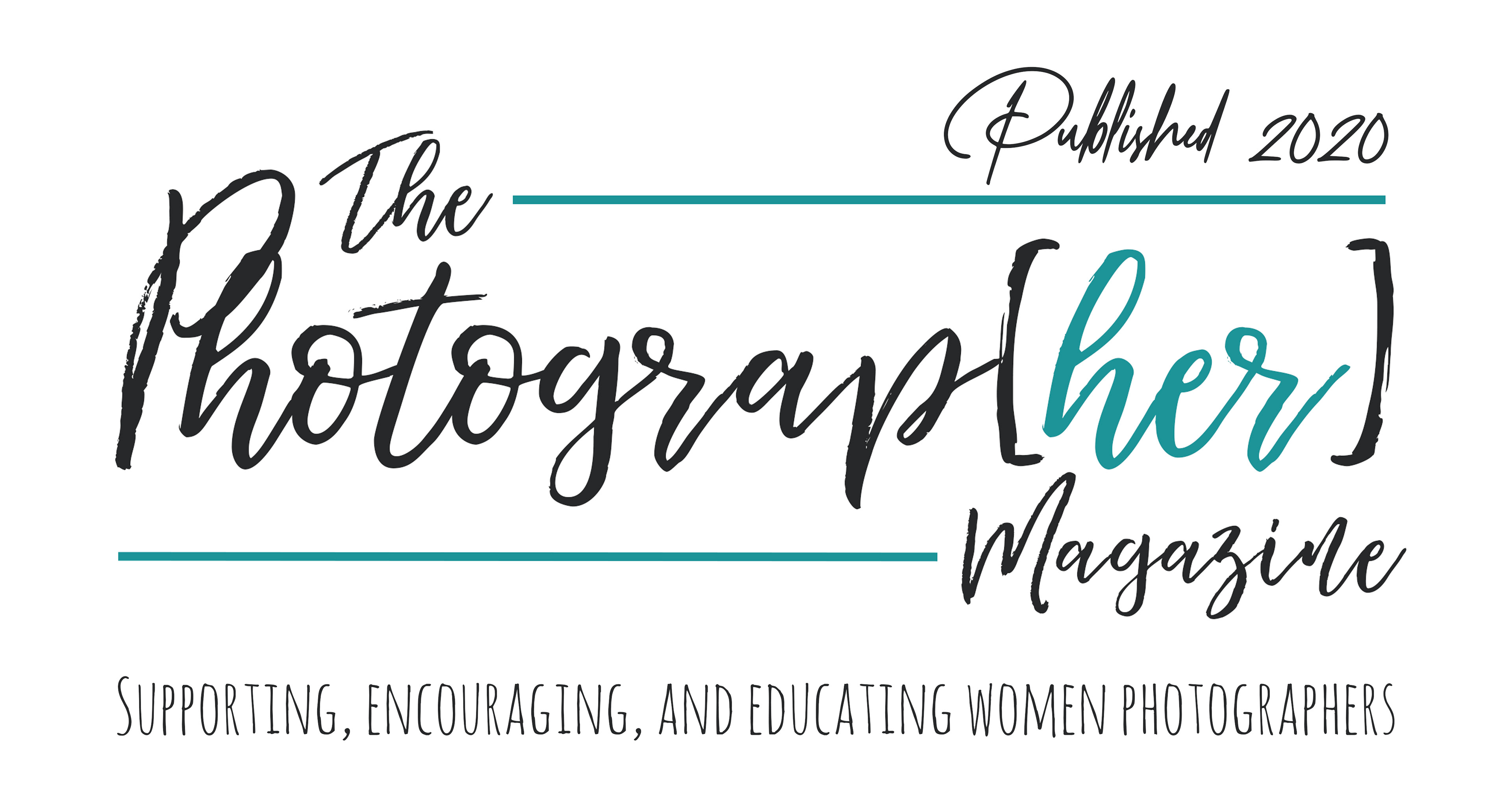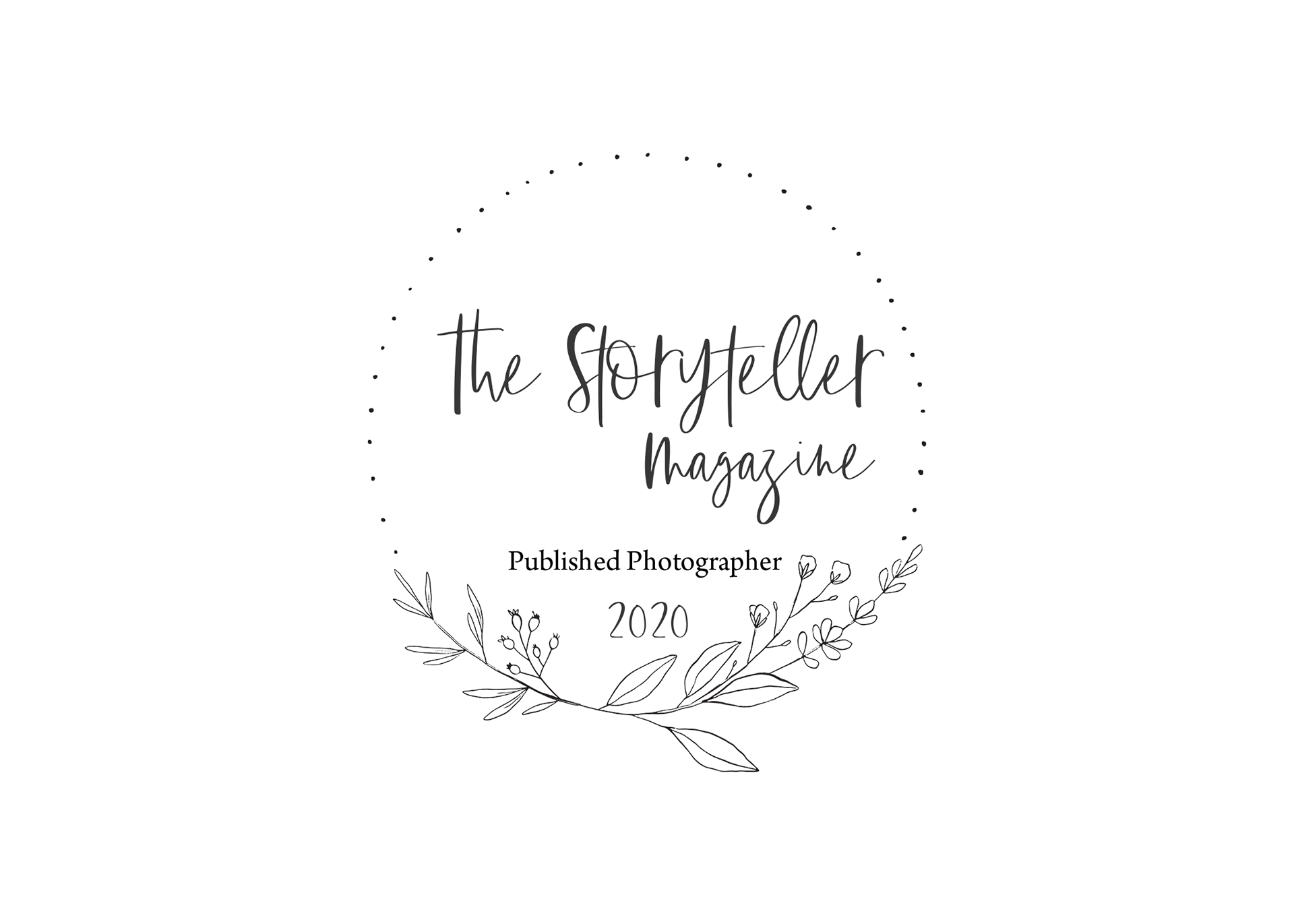 "Amazing photography. Shawna captures the spirit of those she photographs. And she gets those moments no one knows she's gotten. We did family pictures with a group from the ages of 70+ - 5 years and we love them. She got my father smiling and his eyes open at same time this is no easy feat!!" -Renee L.
"

Not only did I LOVE my photos, but Shawna was so accommodating, easy to work with, knowledgeable and creative! I would recommend her to anyone and it was well worth the 2 hour drive!" -Alexandra R.
"

Shawna is amazing!!! Soft spoken, professional, friendly and so very talented! I am in love with the breastfeeding shoot she did for my son and I and look forward to our family photos with her! Our pictures will be cherished forever!" -Andria L. 
"

Working with Shawna

at Endeared Treasures Photography has been such a great experience! She did our newborn session and our recent mommy and me session! She's professional, easy to work with, helps direct clients during the shoot and is open to suggestions and feedback. She's got a creative eye and captures AMAZING shots! She also gets your photos edited and sent back quickly! Can't wait for our cake smash session!

🎂

👶🏼

💕

 I Highly recommend Shawna for any photography needs" -Amber W.

👍🏻