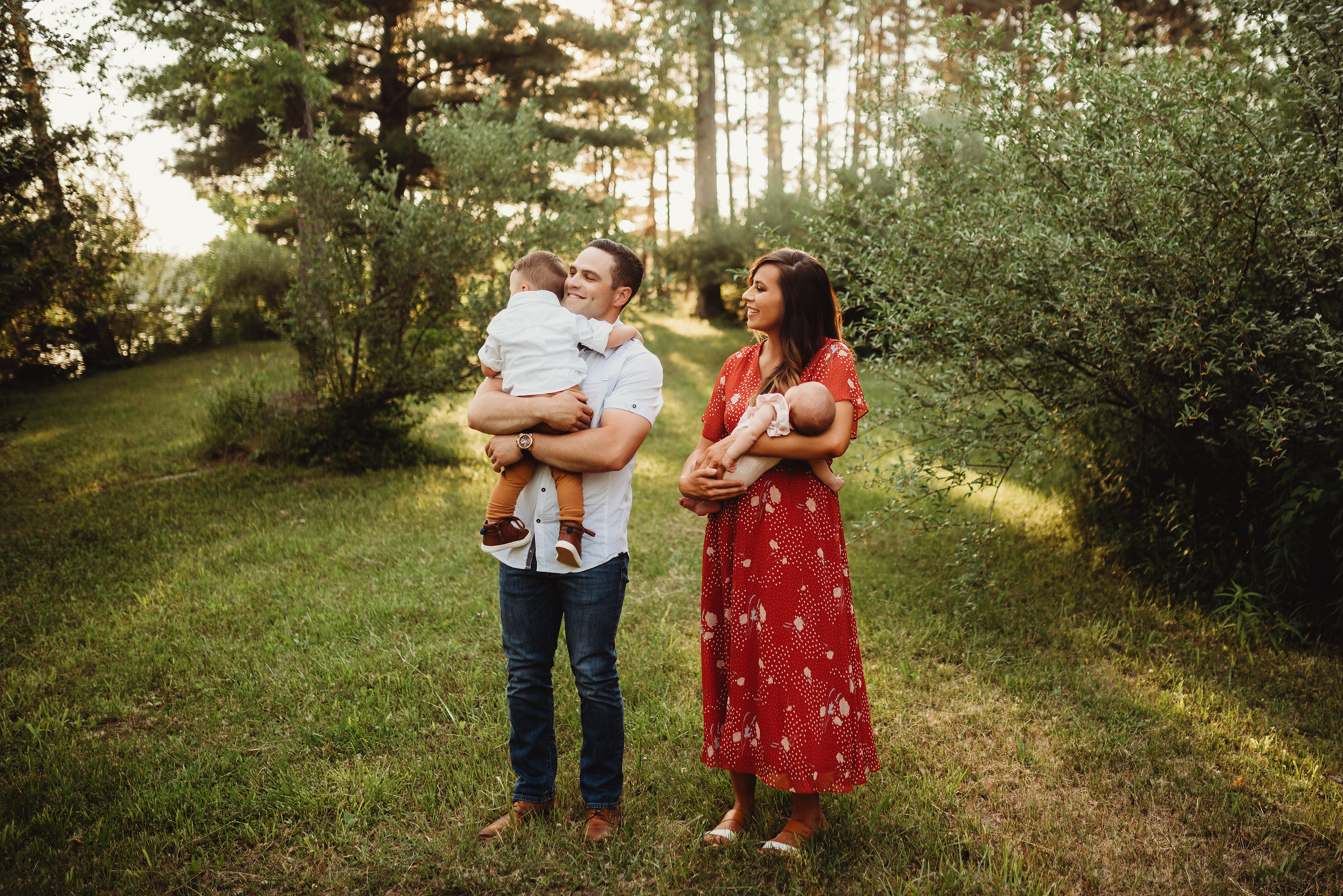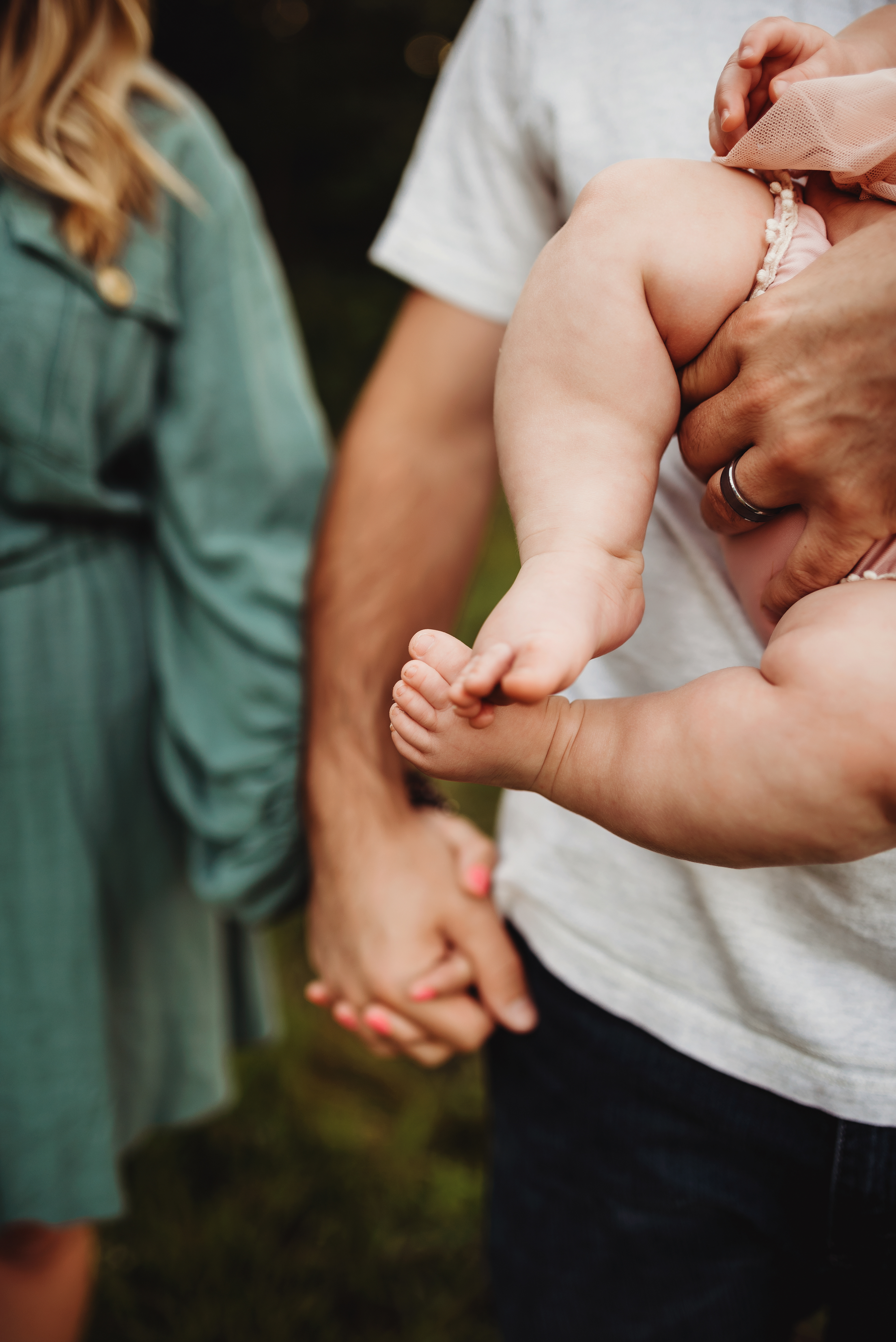 I love to capture families and their natural interactions with each other. During your family session we will spend around an hour together. I make sure to get group shots as well as children/siblings together and separate. I usually try to sneak mom and dad away for a few photos by themselves as well. Pets are always welcome during sessions, I just ask that you notify me beforehand. 
One of the most important things you can do for your session is make sure that you and your children are well rested, fed, and hydrated. When you show up for your session I want you to be relaxed and have fun. I will guide you on how to interact and make the most of our time together. You can expect to see an edited gallery of at least 30 images in color and duplicates in black and white. 
For your outfits, try to coordinate colors instead of matching. Children look great in patterns and color. Accessories like hats, suspenders, denim jackets, and scarves help to give a variety of looks. I have several outfits available in my client wardrobe for women and children in various sizes. Just let me know if you're interested!
For session pricing click here